Mobile apps have become an essential tool for businesses. No matter, the type of business you are running, it can always get some help from a well-designed mobile application. So, if you are planning to get an app for your business, the first step is to hire App developers. This article will give you a detailed idea about the most important things that you need to consider before appointing the developers,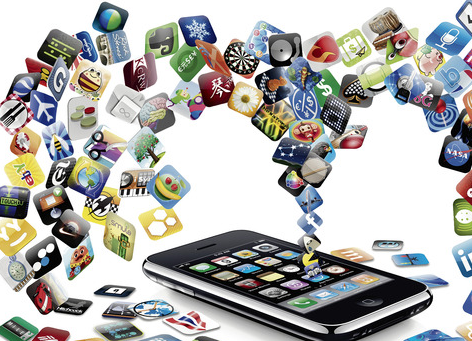 Portfolio: This is the first thing that you need to check before choosing any developer for your job. The portfolio of the developer will tell you about the type of work the group has already dealt with and it will also give you a clear idea about the standard and quality of work provided by those app designers. So, start with checking the portfolio.
Experience: If you are looking for a top-notch app it is important to ensure that at least some experts of the field will be working on your project. So, before you decide anything, ask clearly about the experience of the team of developers who will be working for you and also ensure that your project will be dealt by people who have adequate experience as well as expertise in the field.
Originality: This is another very important thing to know before appointing any app development company. In the software world, copy-paste with a little addition and alteration is not uncommon and hence before you assign the job to a company it is important to be absolutely sure that they will be actually providing you with an original work, developed from the scratch, according to the specific requirements of your business.
On-time delivery: Time is always a big factor in the business world and before finalizing anything you need to ensure that the company will be able to provide you with quality product within the time frame you provide them.